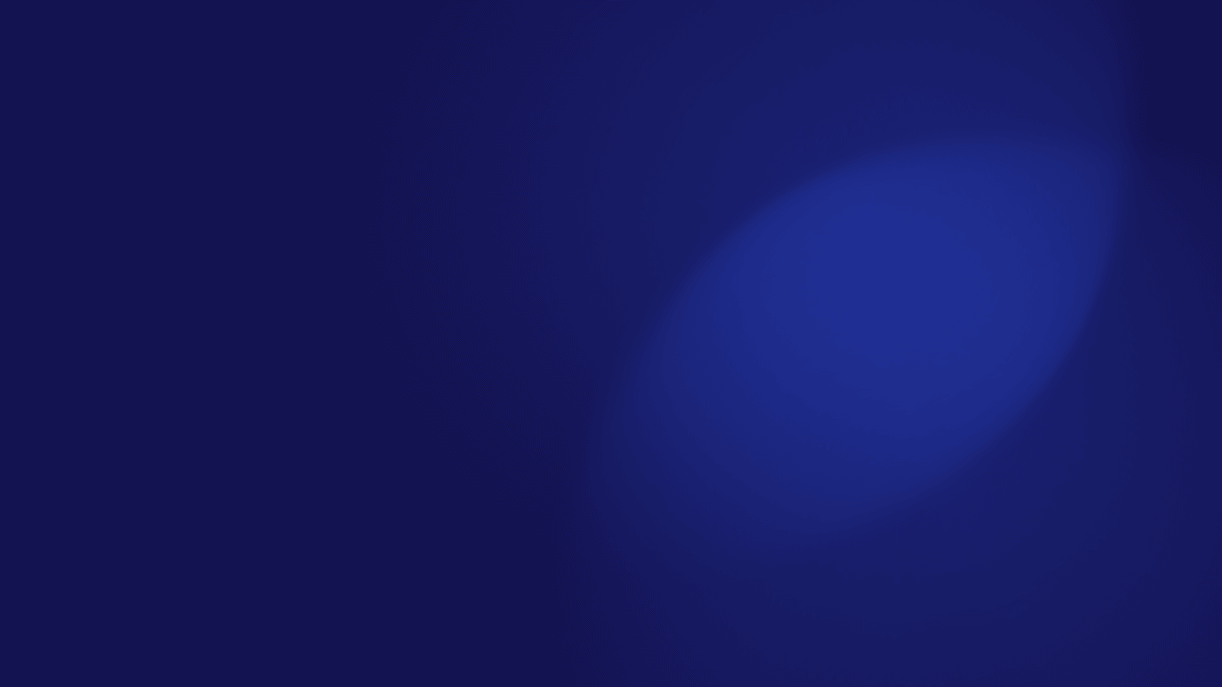 2023 Cyber Threat Intelligence Survey
To understand the evolving trend of cyber threat intelligence as a strategic imperative for organizations today and how that impacts security teams and the challenges they face, Cybersixgill commissioned a survey, inviting cyber security professionals across industries and geographies to participate.
Download Now
As technology and threat intelligence capabilities have progressed over the years, the defensive strategies of identifying and resolving a breach which heavily featured in the past are transforming to more proactive strategies. Organizations are now seeking to gain full visibility of their assets and attack surface exposure, continuously monitoring them with threat intelligence from the clear, deep and dark web to minimize the risk of a breach.
This report highlights the findings from our recent Cyber Threat Intelligence (CTI) Survey, in which we spoke to more than 100 CTI practitioners and managers to better understand their organizational threat intelligence objectives. We also discussed the greatest challenges they face in leveraging CTI to strengthen cyber defenses and protect their companies from an attack. Download to see what challenges cybersecurity practitioners are facing.
What you'll learn
Top objectives for CTI users
Important tasks and satisfaction with CTI tools
How Cybersixgill measures up
Discover how Cybersixgill's products can support your business
Contact our experts to discover which solutions are the best fit for your company
Book a demo
Ebook
Understanding the Importance of Threat Intelligence
Insights from Gartner's Market Guide
Read now
Video
Emerging trends from the underground
In the first of our three part series, our panel discuss the most notable changes in threat actor behavior from the cybercriminal underground, analyzing the impact of these trends on security, vulnerability and GRC teams.
Watch now
Video
Better Together: CTI + ASM
Join our expert panel as they discuss the merits of attack surface management and why organizations are increasingly investing in the solution.
Watch now