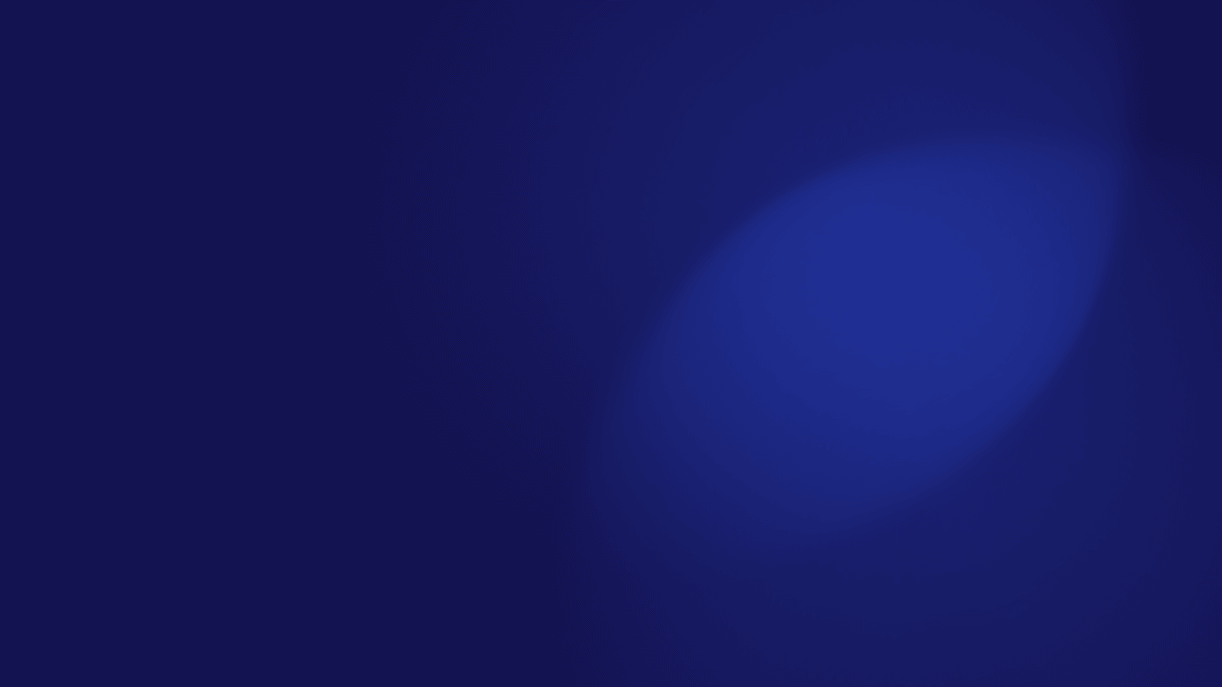 What Happens in a Dark Web Minute?
How much damage can the dark web do in one minute?
Watch Now
Discover how Cybersixgill's products can support your business
Contact our experts to discover which solutions are the best fit for your company's needs
Book a demo
Video
Introducing Attack Surface Management
Eliminate threat exposure blind spots 
with ASM & CTI
Watch now
Ebook
Understanding the Importance of Threat Intelligence
Insights from Gartner's Market Guide
Read now
Video
Emerging trends from the underground
In the first of our three part series, our panel discuss the most notable changes in threat actor behavior from the cybercriminal underground, analyzing the impact of these trends on security, vulnerability and GRC teams.
Watch now