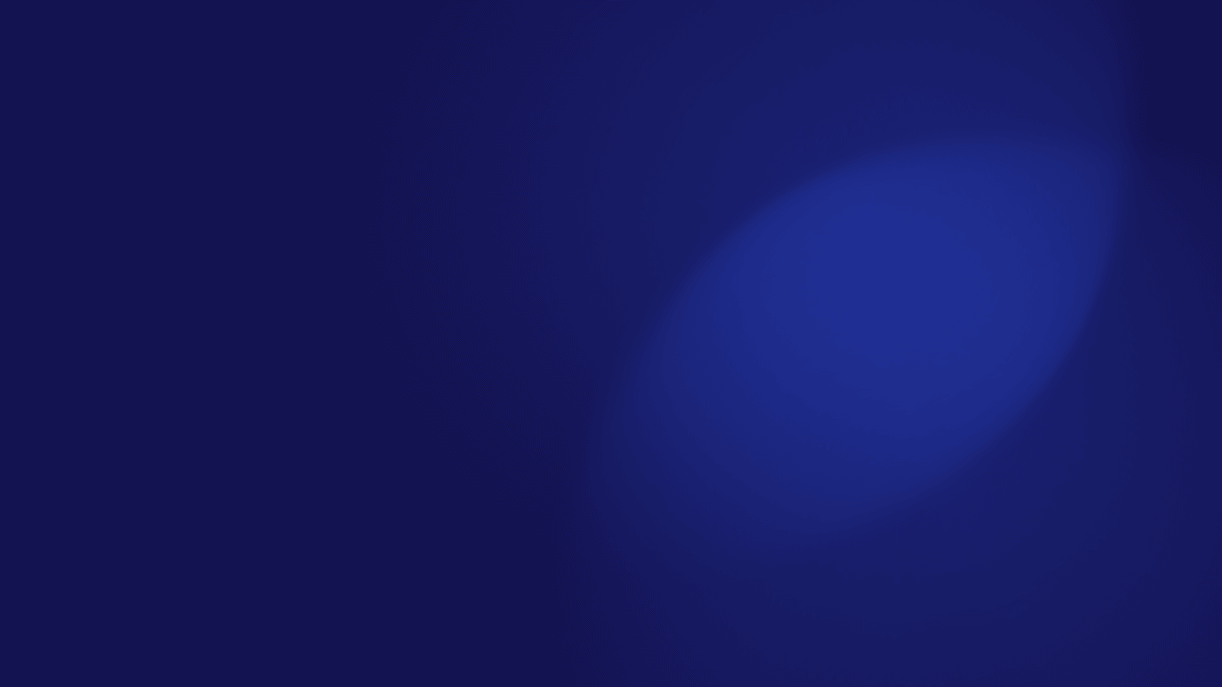 5 Cybersecurity Predictions for 2023​
Learn how to protect yourself against a record-breaking year of cybersecurity breaches and attacks
Download Now
What is unique about the world we are in now is that it is not just increasingly sophisticated technology escalating cyber conflicts, but the changing vectors of motivations and new alliances among protagonists and antagonists.
Although it is impossible to predict what we will experience day after day, we can use threat intelligence to reveal trends likely to impact organizations in the year ahead.
In this ebook, discover the top 5 predictions we believe will impact cyber security professionals over the coming 12 months, including:
The rise of new threat actors
How malicious actors are harnessing the power of AI
New attack surfaces in the ePay space
The potential impact of new federal regulatory requirements
The changing approach to security by CISOs
Discover how Cybersixgill's products can support your business
Contact our experts to discover which solutions are the best fit for your company's needs
Book a demo
Ebook
Understanding the Importance of Threat Intelligence
Insights from Gartner's Market Guide
Read now
Video
Emerging trends from the underground
In the first of our three part series, our panel discuss the most notable changes in threat actor behavior from the cybercriminal underground, analyzing the impact of these trends on security, vulnerability and GRC teams.
Watch now
Video
Better Together: CTI + ASM
Join our expert panel as they discuss the merits of attack surface management and why organizations are increasingly investing in the solution.
Watch now