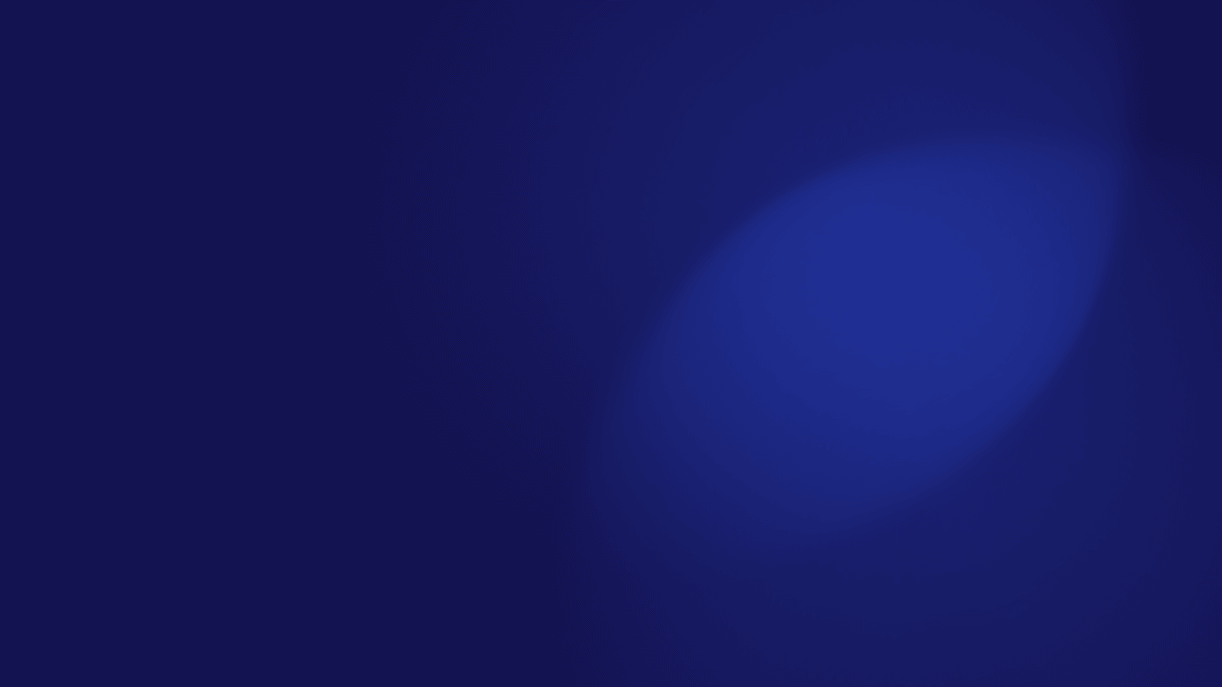 The Total Economic Impact™ Of Cybersixgill
Cost savings and business benefits enabled by Cybersixgill
Download Now
As advances in technology enable security practitioners to 'shift left' in the war against cybercrime, applying more proactive strategies that protect their environment, cyber threat intelligence also needs to evolve. Yet our latest industry survey reported teams are still struggling with alert fatigue and issues accessing the intelligence they need to pursue their core objectives.
Cybersixgill have been disrupting the threat intelligence market for a number of years, applying automation, AI and machine learning to collect threat data from the clear, deep and dark web, however teams (whether knowingly or not), still opt to use vendors supplying OSINT or deploying manual data collection methods.
To understand the difference a change of approach to CTI can yield, we commissioned Forrester to analyze our solution and take an impartial view regarding the economic impact it has on security organizations.
The results are staggering. Download the full report to learn more.
Discover how Cybersixgill's products can support your business
Contact our experts to discover which solutions are the best fit for your company's needs
Book a demo
Ebook
Understanding the Importance of Threat Intelligence
Insights from Gartner's Market Guide
Read now
Video
Emerging trends from the underground
In the first of our three part series, our panel discuss the most notable changes in threat actor behavior from the cybercriminal underground, analyzing the impact of these trends on security, vulnerability and GRC teams.
Watch now
Video
Better Together: CTI + ASM
Join our expert panel as they discuss the merits of attack surface management and why organizations are increasingly investing in the solution.
Watch now