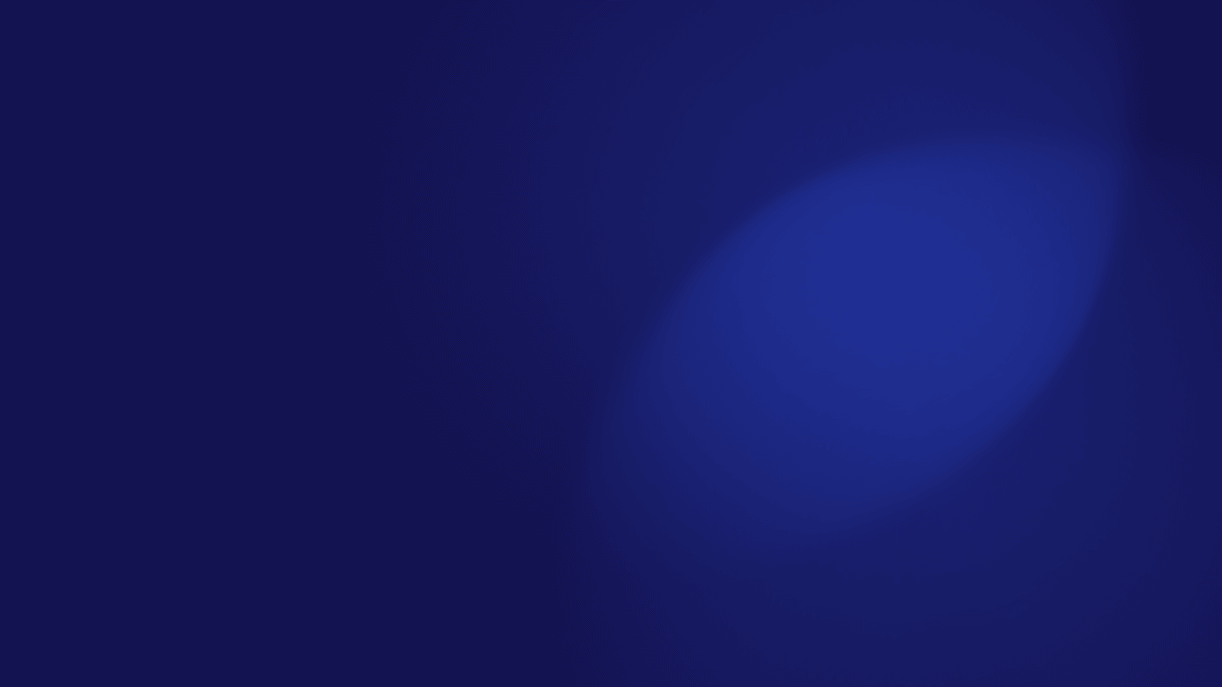 Beyond the Headlines May 2023
You've read the headlines, now get the REAL story.
Download Now
Discover what's behind the biggest cybersecurity news stories this month. Learn more about each story, the threat actors involved and how you can take action to mitigate risks posed to your business.
In our May review of the industry headlines, learn more about:
The recently observed new stealer discussed on the deep and dark web - Stealc
The cyber threat recently faced by AT&T
How BatLoader malware has been abusing Google Ads to lure its victims
The malware using fake tax forms in a phishing campaign designed to sidestep Microsoft's security measures
The latest vulnerability, ransomware and malware insights
Discover how Cybersixgill's products can support your business
Contact our experts to discover which solutions are the best fit for your company's needs
Book a demo
Ebook
Understanding the Importance of Threat Intelligence
Insights from Gartner's Market Guide
Read now
Video
Emerging trends from the underground
In the first of our three part series, our panel discuss the most notable changes in threat actor behavior from the cybercriminal underground, analyzing the impact of these trends on security, vulnerability and GRC teams.
Watch now
Video
Better Together: CTI + ASM
Join our expert panel as they discuss the merits of attack surface management and why organizations are increasingly investing in the solution.
Watch now