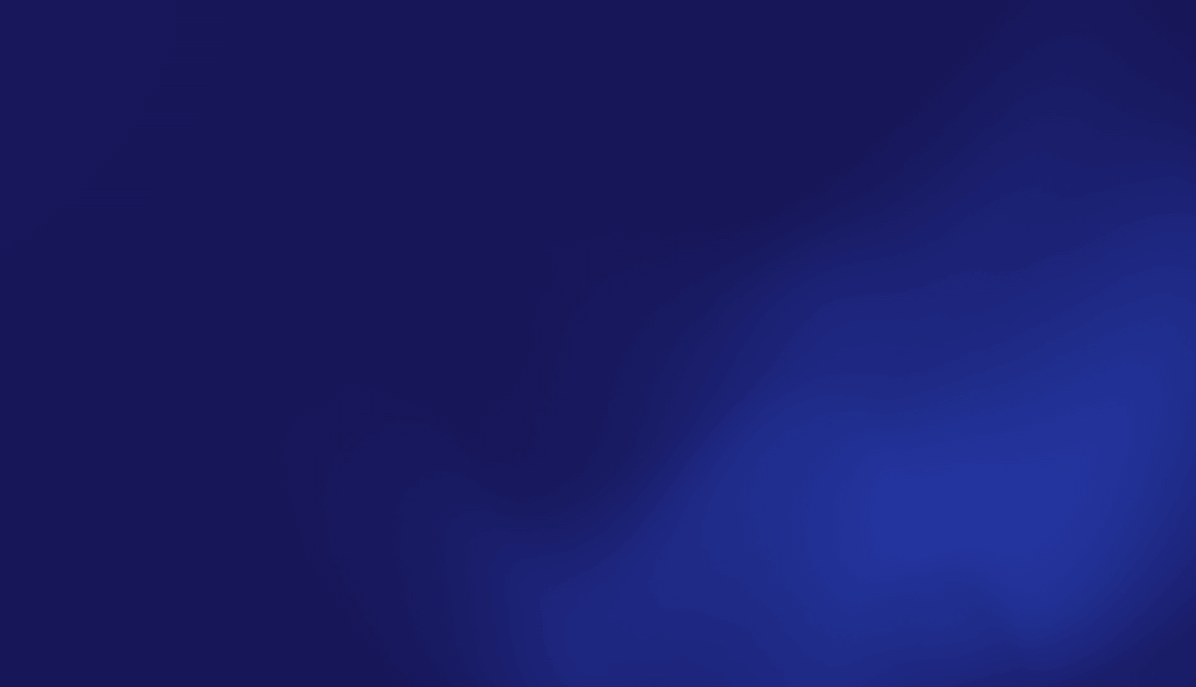 Tenable & Cybersixgill Integration
Instant insights and alerts for your critical assets
Partner with us
About Tenable
Over 30,000 organizations around the globe rely on Tenable to understand and reduce their cyber risk. As the creator of Nessus®, Tenable extended its expertise in vulnerabilities to deliver the world's first platform to see and secure any digital asset on any computing platform. Tenable customers include more than 50 percent of the Fortune 500, more than 30 percent of the Global 2,000 and large government agencies.
The Challenge
Today's organizations simply cannot effectively manage the vast amount of data points they need to digest. Security teams depend on the ability to harness dark web data and correlate threats for preemptive response actions. Without having full security context and insights, leaders are missing essential information to make the right decisions on protecting business critical assets.
The Solution
Tenable®, coupled with the Cybersixgill Investigative Portal, combines Tenable's cyber exposure insights with the robustness of our contextualized threat intelligence collection and insights portal. This gives security teams full visibility into their external threats as well as their internal environment. Using Tenable and Cybersixgill together provides customers with better detection capabilities, allowing them to shift their focus to more advanced security operations.
The capabilities delivered by this partnership:
Sync Tenable data such as domain names, products and services' names, IPs and related CVEs through the Cybersixgill Portal
Gain instant personalized context and real-time alerts regarding your assets
Further investigate escalated incidents, including related threat actors, their tactics, techniques and procedures
Enhance investigation capabilities into threat actors and build a comprehensive threat profile