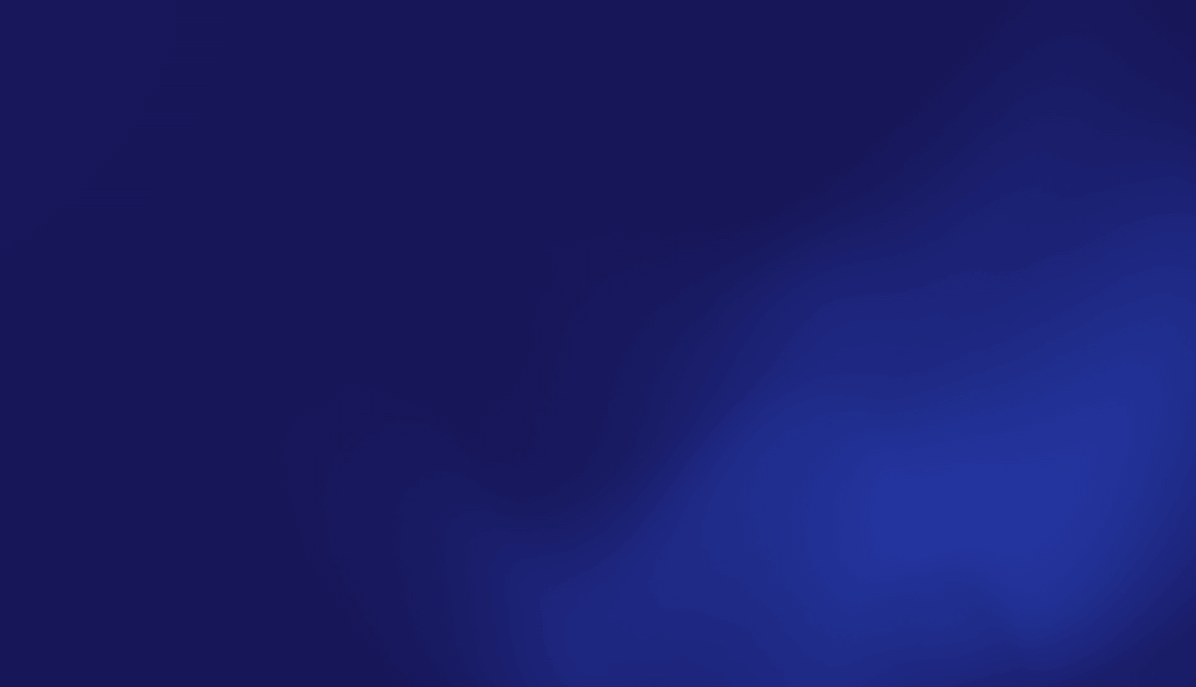 Splunk & Cybersixgill Integration
Arming security teams to confidently battle cybercriminals
Partner with us
About Splunk
Splunk Inc. is the market-leading platform that powers Operational Intelligence. Pioneers of innovative, disruptive solutions that make machine data accessible, usable and valuable to everyone, they have over 11,000 customers in more than 110 countries. Users deploy Splunk software and cloud services to make business, government and education more efficient, secure and profitable.
The Challenge
The Splunk platform removes the barriers between data and action, empowering IT and security teams to ensure their organizations are secure, resilient and innovative. However, if the threat intelligence accessible is based on manual or hybrid collection methods, users are relying on obsolete insights that could leave their organizations exposed to risk.
The Solution
With Darkfeed, Splunk users can get early warnings of malware threats and block items that threaten their organization. It harnesses Cybersixgill's unmatched intelligence collection capabilities, providing accurate, comprehensive, covert and automated insights into the cybercriminal underground. The feed is structured in the STIX format allowing Splunk users to automatically consume and integrate it with their security systems, processes and methodologies.
The capabilities delivered by this partnership:
Supercharge Splunk Enterprise Security with seamless integration of real-time contextual data
Hunt for malicious IOCs in organizational networks right from the Splunk dashboard
Get actionable insights to effectively mitigate threats
Better understand malware TTPs and trends
Mitigate threats in advance, prevent incidents and minimize attack surface