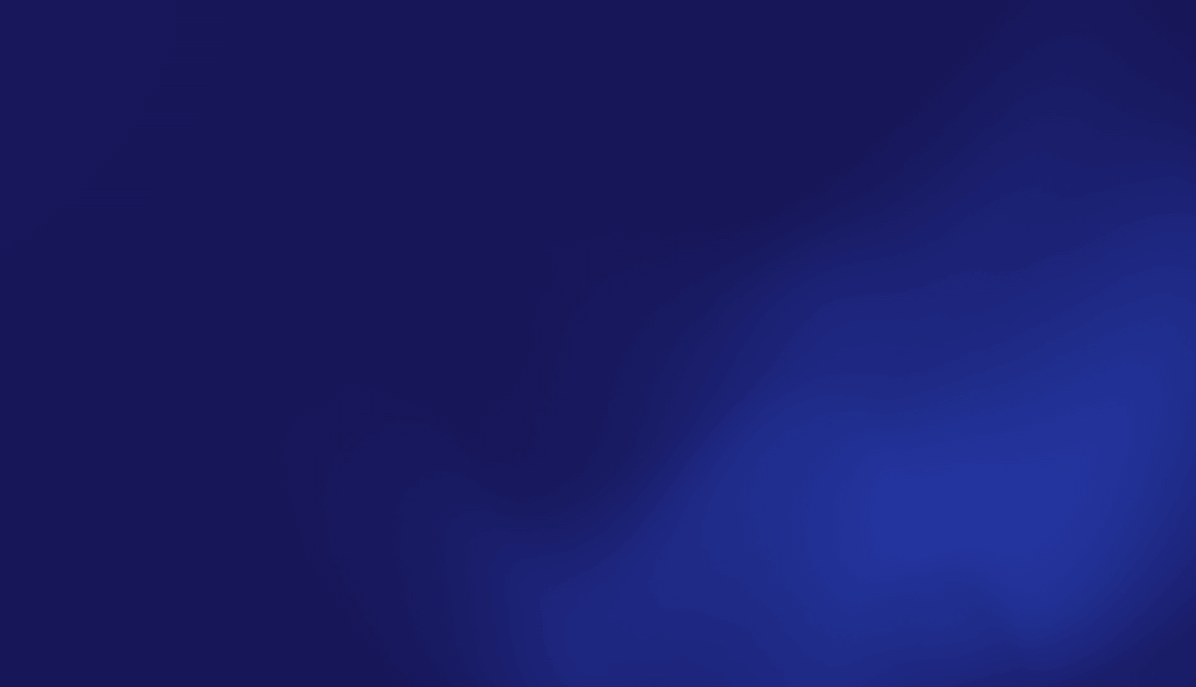 Siemplify & Cybersixgill Integration
Levelling-up threat intelligence and incident response
Partner with us
About Siemplify
Siemplify is a security orchestration, automation and response (SOAR) provider that is redefining security operations for enterprises and MSSPs worldwide. Its holistic security operations platform is a simple, centralized workbench that enables security teams to better investigate, analyze and remediate threats. Using automated, repeatable processes and enhanced measurement of KPIs, Siemplify empowers SOC teams to create a culture of continuous improvement. Siemplify's patented context-driven approach reduces caseload and complexity for security analysts, resulting in greater efficiency and faster response times.
The Challenge
Threat actors post malware and hacking tools on dark web file sharing sites and share them for anyone to download. Once in the hands of even an amateur attacker, these tools can inflict considerable damage to an organization. However, it is not simple for an analyst to manually find that malware. They would have to be familiar with the underground's many forums and markets – and need to hunt for malware samples one-by-one. This requires advanced skills and considerable time.
The Solution
Cybersixgill's Darkfeed enables Siemplify users to scale, stay ahead of the threat curve, and accelerate their incident prevention and response by combining deep and dark web intelligence with unparalleled automation. Together, they are the ultimate power tools for building a simple, automated and effective cybersecurity strategy, executing it to the fullest extent in order to maximize outcomes and business impact.
The capabilities delivered by this partnership:
Integrate and customize an automated intelligence stream of unique, relevant indicators of compromise (IOCs)
Automate indicator enrichment through Siemplify playbooks that harness Darkfeed's IOCs to trigger and execute actions across the SOC's entire security stack
Provide an extra layer of security by harnessing Cybersixgill's Investigation Portal in tandem with Siemplify, to allow deeper investigations and root-cause analysis
Receive early warnings of new malware threats
Hunt for malicious IOCs on corporate networks
Better understand trends in the criminal underground