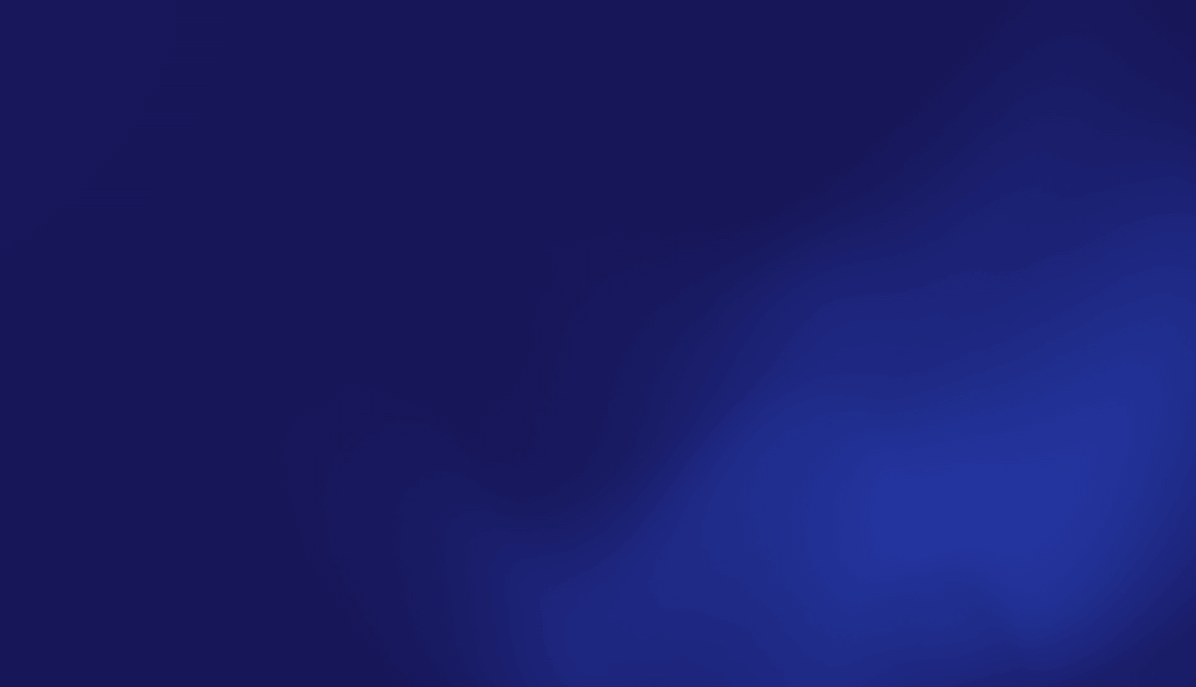 Maltego & Cybersixgill Integration
Maltego transforms the visualization of threat investigations
Partner with us
About Maltego
Maltego empowers investigators worldwide to speed up and increase the precision of their investigations through easy data integration in a single interface, aided by powerful visualization and collaborative capabilities to quickly zero in on relevant information. Maltego is a proven tool that has empowered over one million investigations worldwide since its first launch in 2008.
Avalon reduces manual, administrative tasks, empowering organizations to take full advantage of the security investments they've made - in people, information and technology.
The Challenge
Due to its wide range of possible use cases ranging from threat intelligence to fraud investigations, Maltego is used by a broad audience, from security professionals and pen testers to forensic investigators, investigative journalists, and market researchers. Giving users access to the latest threat intelligence from the cybercriminal underground is paramount to ensure they make accurate, timely decisions that prevent a breach.
The Solution
By integrating Cybersixgill's algorithm and data with Maltego, users can harness an unparalleled collection from the deep, dark web, to elevate Maltego's graphical link analysis. Cybersecurity teams including threat intel, SOC analysts and incident response teams are able to accelerate their investigations, obtain a visual understanding of the threat landscape and gain crucial actionable insights.
The capabilities delivered by this partnership:
Receive early warnings of new threats as they develop on the dark web, before they are deployed in the wild
Conduct deep analysis of malware available for download on the deep and dark web
Enhance endpoint protection and accelerate investigative workflows with IOCs and insights from the deep and dark web
Conduct root cause analysis and third-party monitoring
Access data leaks using Cybersixgill Transforms to reduce fraud and protect your brand