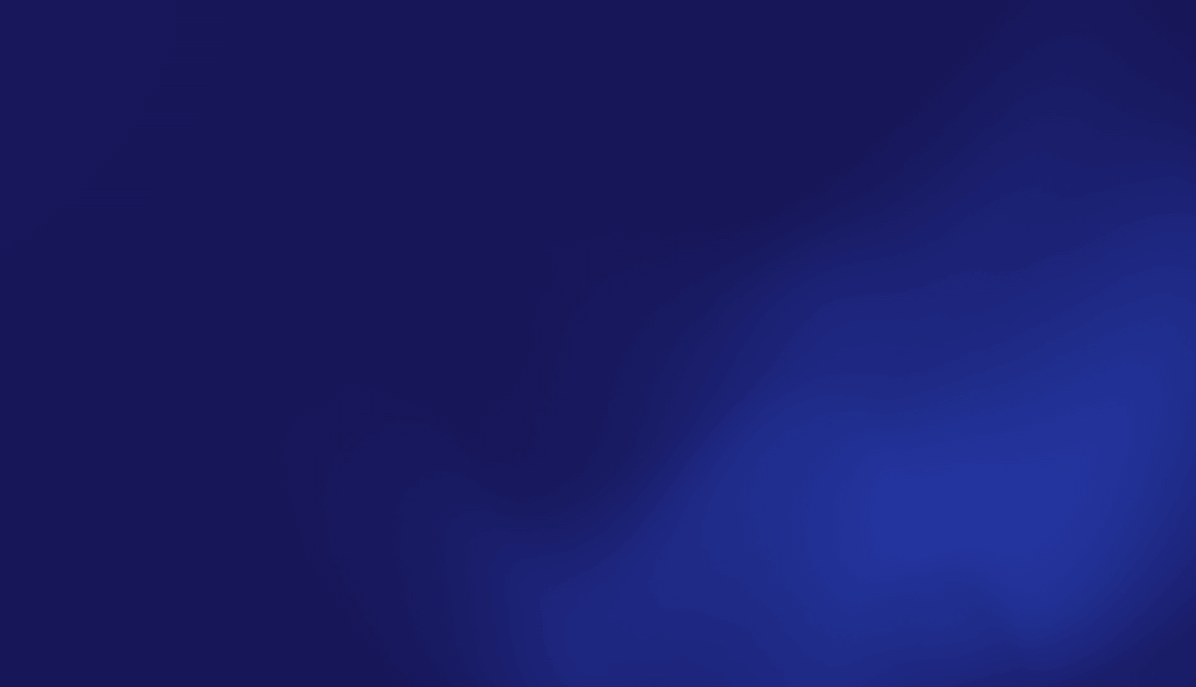 King and Union & Cybersixgill Integration
Automated intelligence is enhanced with tools that simplify prioritization and protection
Partner with us
About King & Union
King and Union enables security teams to easily create and deliver the right intelligence to the right person across all levels of their organization by unifying data from multiple tools and results from investigations into a single platform - Avalon. With Avalon, security teams can quickly visualize threat data and collaborate in real time to efficiently create and deliver finished intelligence reports to key stakeholders.
Avalon reduces manual, administrative tasks, empowering organizations to take full advantage of the security investments they've made - in people, information and technology.
The Challenge
Avalon is the first platform built to combine link analysis, collaboration and reporting processes into a seamless flow - streamlining the investigation process and helping analysts work more efficiently. To ensure users can present and report on threats facing their organization with confidence, access to the right intelligence at the right time is critical.
The Solution
Together, the integration between Avalon and Cybersixgill empowers security teams to easily visualize and enrich threat intelligence from Cybersixgill's Darkfeed within a single workspace. With the Darkfeed integration, organizations can receive early warnings of new threats as they develop on the dark web and preemptively block IOCs before they infiltrate their infrastructure. The intelligence stream also offers a deeper level of context, providing the actor name and source details that can be used to automate remediation activity and accelerate triage.
The capabilities delivered by this partnership:
Quickly unify, visualize and enrich IOCs with Darkfeed's real-time, automated threat intelligence including malicious domains, URLs, IP addresses and file hashes gathered from closed-access sources
Enable real-time, secure collaboration across teams or industry to eliminate silos and increase analysis efficiency, recouping 200+ hours per analyst a year
Create a centralized knowledge repository to maintain the latest investigative intelligence that can be utilized for future investigations