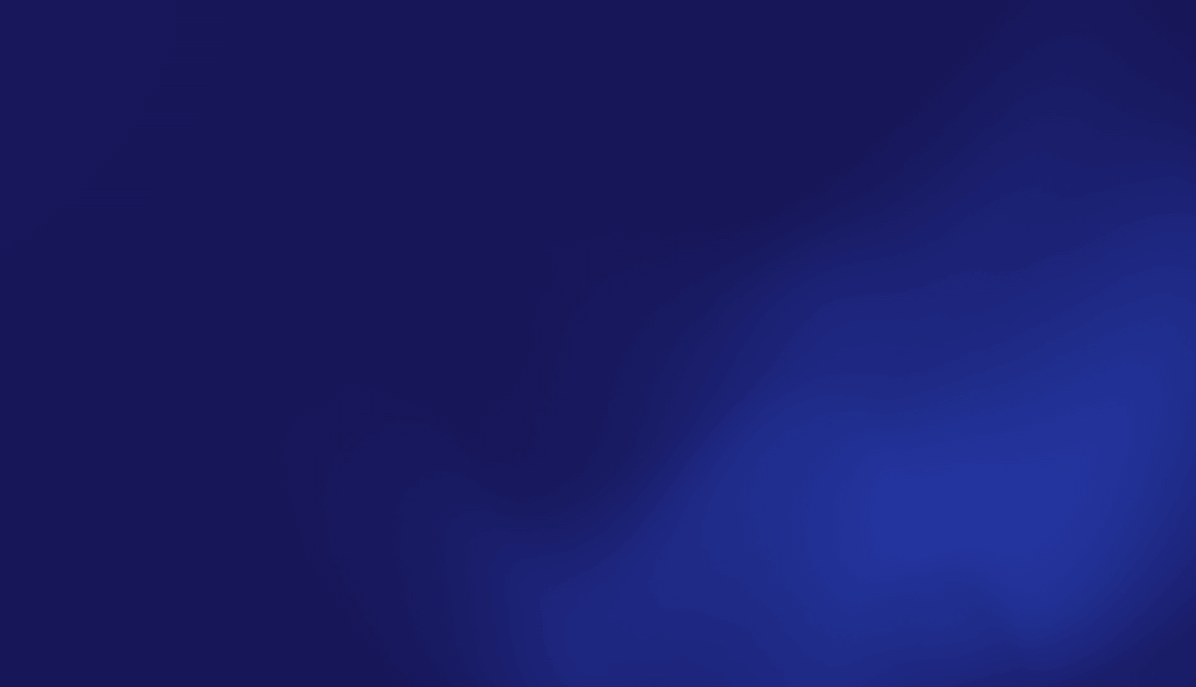 Fortinet & Cybersixgill Integration
Supercharging security policies with dark web threat intelligence
Partner with us
About Fortinet
Fortinet secures enterprises, service provider and government organizations around the world, empowering their customers with complete visibility and control across the expanding attack surface. The Fortinet Security Fabric platform delivers broad, integrated, and automated protection across the entire digital attack surface, securing critical devices, data, applications and connections from the data center to the cloud to the home office.
The Challenge
The Fortinet flagship enterprise firewall platform, FortiGate, is designed to fit anyenvironment and provides a broad array of next-generation security and networking functions. To maintain high performance levels, it requires the most up to date intelligence regarding the latest IOCs and threat actor activity from the clear, deep and dark web.
The Solution
With Darkfeed, FortiGate users have access to real-time alerts to emerging IOCs and can quickly act to block items that threaten their organization. FortiGate harnesses Cybersixgill's comprehensive intelligence collection capabilities by automatically integrating it within the Fortinet Security Fabric platform to providebetter security policies and response playbooks.
The capabilities delivered by this partnership:
Level-up Fortinet's FortiGate with real-time contextual threat intelligence
Receive automated early warnings of new malware threats and block malicious IOCs in organizational networks from the FortiGate dashboard:
Improve threat awareness, scale threat response and policy enforcement
Mitigate threats in advance, prevent incidents and minimize attack surface