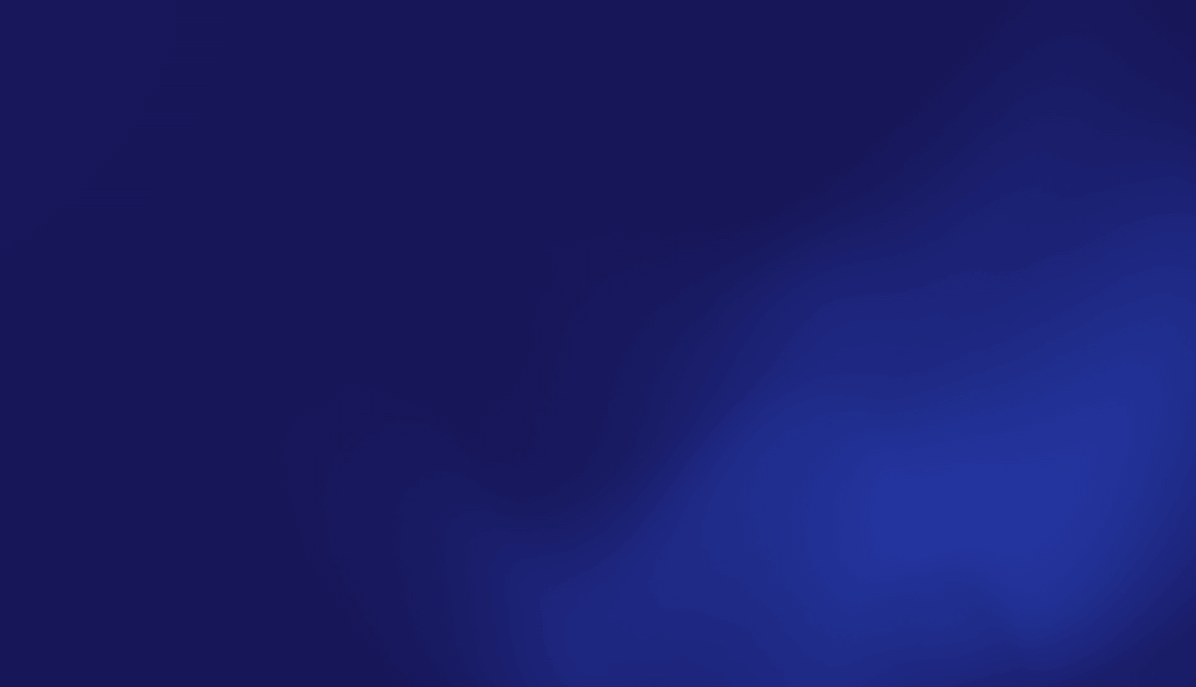 Palo Alto & Cybersixgill Integration
Transforming how teams understand and minimize their digital risk
Partner with us
About Palo Alto
Palo Alto Networks provide next-gen cybersecurity to thousands of customers globally, across all sectors. Cortex™ XSOAR is a comprehensive security orchestration, automation and response (SOAR) platform that unifies case management, automation, real-time collaboration and threat intel management to serve security teams across the incident lifecycle.
The Challenge
With the cyber threatscape growing at an alarming rate, SOC teams are often left to rely on manual feeds, containing week-old information and telemetry, loaded with false-positives. The volume of data needed to be scanned in order to extract relevant intel quickly creates intelligence bottlenecks and affects the organization's ability to respond to threats.
The Solution
Cybersixgill's Darkfeed seamlessly integrates with Cortex XSOAR, pushing deep and dark web based IOCs with actionable insights. Security teams have witnessed instant value as a result of this integration, reducing response time by 75%. With the Cybersixgill Portal and Darkfeed working together, security teams are able to block and investigate IOCs in real-time and keep the threatscape updated. From domain squatting and phishing attacks to leaked credentials or cards. Using Cortex XSOAR with the Cybersixgill Portal and Darkfeed, users achieve unmatched visibility and insight into each and every threat actor's context, history and mindset.
The capabilities delivered by this partnership:
Accurately prioritize responses and suggest remediation steps across the enterprise
Understand the full picture behind malicious threat actors in real-time
Accelerate discovery and remediation of zero-day exploits and threats
Gain unprecedented actionable insight to customized intel in real-time