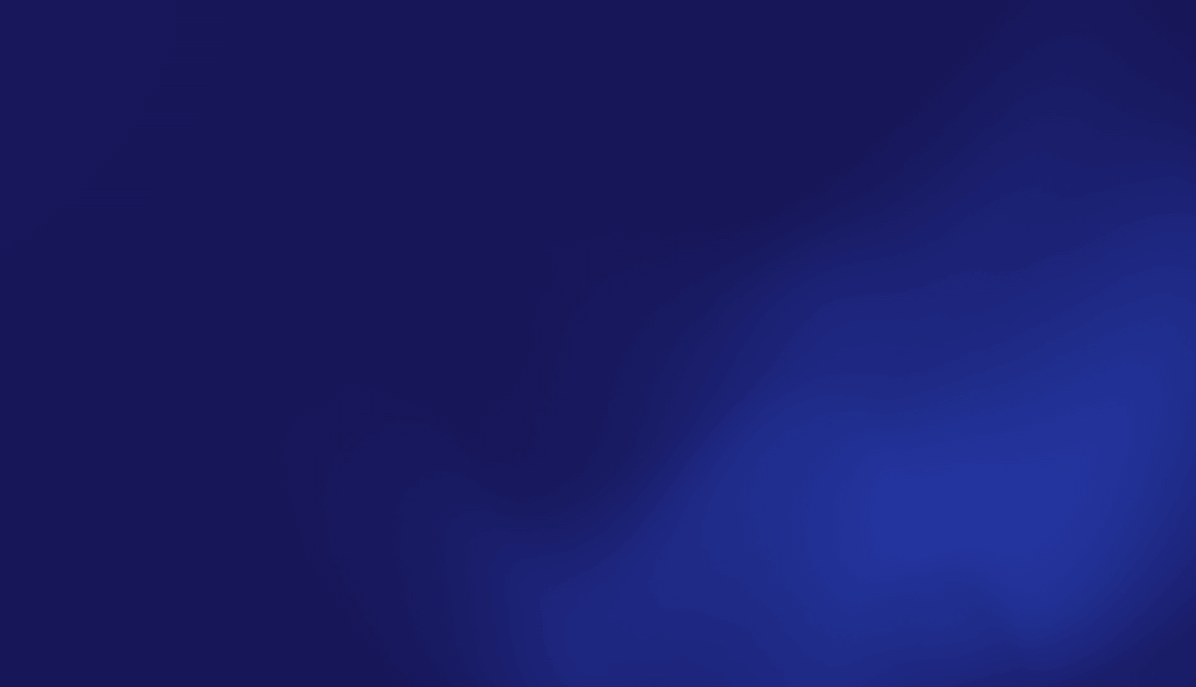 Crowdstrike & Cybersixgill Integration
Automated threat intelligence for next-level protection
Partner with us
About Crowdstrike
CrowdStrike is a global cybersecurity leader that has redefined modern security with the world's most advanced cloud-native platform for protecting critical areas of enterprise risk. Powered by the CrowdStrike Security Cloud, the CrowdStrike Falcon® platform leverages real-time indicators of attack, threat intelligence, evolving adversary tradecraft and enriched telemetry from across the enterprise to deliver accurate detections, automated protection and remediation, elite threat hunting and prioritized observability of vulnerabilities. Purpose-built in the cloud, the Falcon platform enables partners to rapidly build best-in-class integrations that deliver customer-focused solutions featuring scalable deployment, superior protection and performance, reduced complexity and immediate time-to-value.
The Challenge
The team at CrowdStrike know that a manual approach to cyber intelligence is flawed. Security and investigative teams acting on data and methodologies that are getting more and more obsolete by the minute, are failing to provide comprehensive and efficient security to their organizations.
The Solution
CrowdStrike integrated Darkfeed into their cybersecurity product portfolio to benefit from the industry's most comprehensive, automated IOC enrichment solution. With Darkfeed, CrowdStrike users get early warnings of threats, can investigate threat actors most relevant to their organization's critical assets and block items that compromise their organization from the CrowdStrike dashboard, resulting in an enhanced level of detection and prevention.
The capabilities delivered by this partnership:
Access enriched IOCs from CrowdStrike Falcon (machine-to-machine automation)
Unparalleled context with essential explanations of IOCs
The benefits of CrowdStrike Falcon enhanced with seamless integration of Cybersixgill's real-time contextual threat data
The ability to proactively analyze and investigate new malware threats as they emerge
Actionable insights to effectively mitigate threats and better understand malware
Enhanced threat hunting for malicious IOCs in corporate networks